Provider Store Website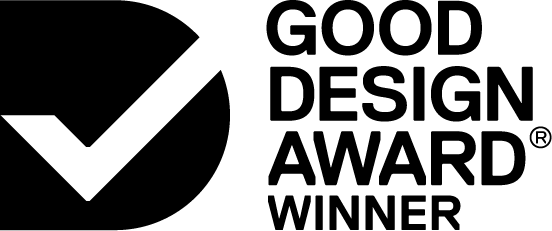 2021

Digital
Web Design and Development


Designed By:
For Good Design Lab
Design by Daniel Sammut
Development by Nate Davis
Commissioned By:
Provider Store
Designed In:
Australia
Provider Store creates and acquires pieces for the home, chosen to be both artful and functional. Nestled away in Surry Hills in Sydney, the store focuses on slow-made, sustainable and ethically produced products from Japanese and local Australian artists. The website delivers a beautifully thoughtful online retail experience.