POST Headquarters – Luxembourg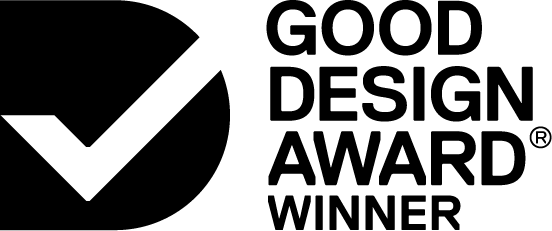 2023

Architectural
Architectual Design


Designed By:
GG Kirchner
Jarrid Engel, Sven Khal
Jackie Ley, Phillip Barnard
Iulian Mosu, Matthieu Ristic
Ljiljana Vidovic and Lena Niebelschuetz
Commissioned By:
POST Luxembourg
Designed In:
Luxembourg
The new Headquarters is situated in a particular urban environment. It is located in the densest district of Luxembourg, opposite the city's main traffic hub, and characterised by Haussmannian architecture with massive natural stone facades.
This new building had to, therefore, be a link between the contemporary and the history.