Plastics Innovation Hub Indonesia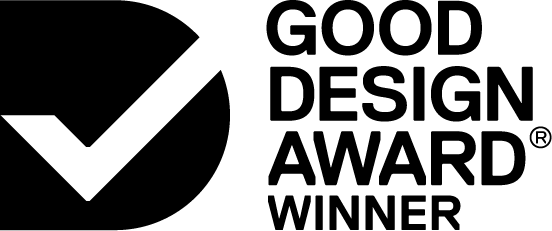 Commissioned By:
CSIRO
DFAT
Ministry of Education, Culture, Research, and Technology (Indonesia)
Designed In:
Australia
In 2020, the Australian Prime Minister and the Indonesian President announced their shared goal to reduce plastic waste. Collaborating with CSIRO, we created the Plastics Innovation Hub. Working with government, academia, NGOs, startups, investors, and industry, we designed a suite of programs to support innovation and combat this complex problem.