Paxira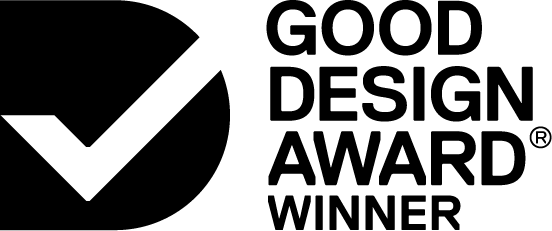 2019

Digital
Apps and Software


Commissioned By:
Dogan Gulcan
Designed In:
United States of America
Paxira is an app that turns cycling tracking into a game. It is designed to enhance the cycling experience by making cycling more fun, social and rewarding.
CHALLENGE
SOLUTION
IMPACT
MORE
Many people use cycling tracker apps when they are out for a ride. These apps record their routes and statistics such as speed and distance. However, through market research, we found that existing apps are lacking some key value propositions and features that are desired by the cycling community - these apps don't effectively motivate people to cycle more, and they emphasized too much on cyclists' athletic abilities instead of just focusing on the joy that comes from cycling. To better serve the community, how might we design an app that elevates the cycling experience and motivate people to cycle more?

Paxira tackles the challenge by gamifying the cycling experience. Cyclists can earn fun badges, gain in-app currency, level up, set goals, and start a friendly competition with each other. By offering these features, cyclists will constantly feel that they are working towards a goal. Furthermore, we are not only providing tracking but also building a community by providing social features such as Like and Comment. To create a holistic experience, the copywriting in the app is always friendly and approachable. The design process was human-centric. We grounded our design with user research and validate our prototypes frequently with users.

Paxira has attracted over 1000 installs and has received positive feedback from users frequently, and it was shared by users on social media. More importantly, by motivating people to cycle more, Paxira continues to create a big social and environmental impact on people's health and the environment. For example, we show how much CO2 users saved by riding bicycles instead of driving a car. We believe this kind of detail makes users feel rewarded and therefore will engage with cycling more.

Key features include: 1) Track your Rides: We know statistics are important, so we track lots of attributes for you. We even show you how much CO2 you saved by riding your bicycle. 2) Level Up: Gain experience and in-app currency by tracking your rides. As you level up, you will gain special perks and features as well as the statue. 3) Challenge Each Other: Create duels to motivate your friends and fellow cyclists. You can set goals and bet on in-app currency. This exciting feature will encourage you to cycle more often while sharing the fun with your friends. 4) Black Record Screen Record screen is all black, extremely energy efficient for AMOLED screens. 5) Ad Free: We think advertisements are kinda disturbing and ruin the aesthetics of the application. After all, nobody wants to see ads.