Parramatta Park Pavilion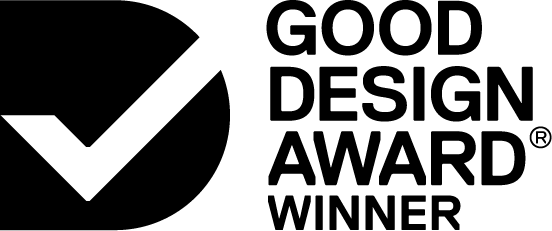 2023

Architectural
Architectual Design


Commissioned By:
Parramatta Park
Western Sydney Parklands Trust
Designed In:
Australia
A light-filled, contemporary restaurant pavilion sits in harmony with its extraordinary UNESCO World Heritage-listed setting.
Built within the footprint of a fire-damaged 1980s cafe, it avoids potential disturbance of significant Aboriginal and early European artefacts. The remaining fabric is salvaged and reused.