Paragon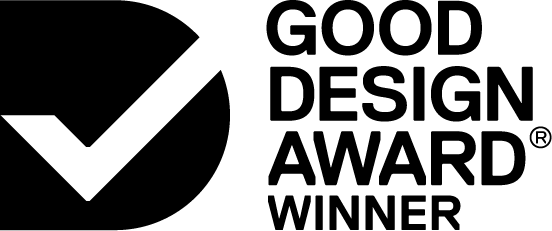 2023

Product
Housewares and Objects


Designed By:
Formswell Design
Rene Linssen - Designer & Creative Lead
Dan Armstrong - Director
Commissioned By:
Nucleus Coffee Tools
Sasa Sestic - Founder
Designed In:
Australia
The Nucleus Paragon is an innovative coffee brewing system designed to capture more aroma volatiles and flavor. It features a patented extract-chilling feature that can capture up to 40% more volatile compounds than traditional methods. The Paragon is versatile, accommodating any pour-over dripper, and made of durable materials.