Outdoor Connex — Modular Outdoor Awning System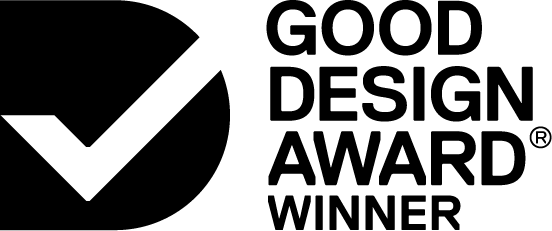 Designed By:
Design + Industry (D+I)
The Nolan Group
Commissioned By:
The Nolan Group
Designed In:
Australia
The post-pandemic environment has incentivised hospitality venues to utilise all space available. The Outdoor Connex Collection can create additional seating capacity through a range of modular outdoor dining structures. The Outdoor Connex Collection can transform any open space into a first-class outdoor dining experience that offers 100% weather protection and climate comfort, all year round. Built tough for Australian conditions. Structurally Certified.15-Year Structural Warranty. Designed + Made in Australia.