Nissan X-Trail e-POWER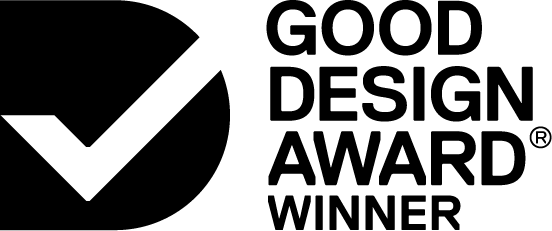 2023

Product
Automotive and Transport


Commissioned By:
Nissan Motor Corporation
Designed In:
Japan
Combining the benefits of an EV and an internal-combustion model to transition the world to an electrified future. That's what the Nissan X-Trail e-POWER offers.
The perfect solution for right now and for Australia, Drivers are able to maximise efficiency and maintain the freedom to travel as far as required.