Nightkey – Customer ID Management Terminal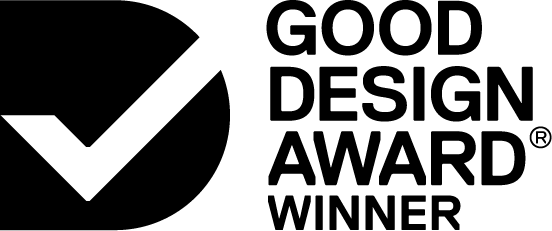 2021

Product
Commercial and Industrial


Designed By:
Nightkey (Entry Data Pty Ltd)
Design + Industry (D+I)
Commissioned By:
Nightkey (Entry Data Pty Ltd)
Designed In:
Australia
NightKey is a front-of-house terminal for hospitality venues that enables fast check-in (Instant ID Verification), contact tracing, customer profiles and reveals key insights into venue customer bases improving data-driven commercial decision making.
NightKey provides venue owners with the tools to operate a safer venue, enabling the ability to quickly identify problem patrons — helping to stamp out antisocial behaviour and keep underage patrons out.
NightKey is a safe, simple, and secure patron management platform enhancing the experience for venue operators, staff, customers, and the community.