Navbit™ Sprint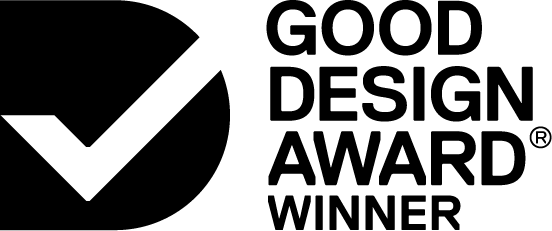 2021

Product
Medical and Scientific


Designed By:
Navbit
Design + Industry (Product Design)
Genesys (Electronics)
Navbit® Sprint is a world first, single-use, computer assisted surgical navigation system that improves the accuracy and efficacy of hip replacement surgery. The Australian designed proprietary technology tracks and displays the angles of inclination and version in hip replacement surgery, providing quicker more informed insights throughout the operation. It's designed to be simple enough for any surgeon to use and ensures the patient's postoperative x-ray will result in the acetabular cup being optimally positioned.