National Disability Data Asset – Humanising data for an inclusive future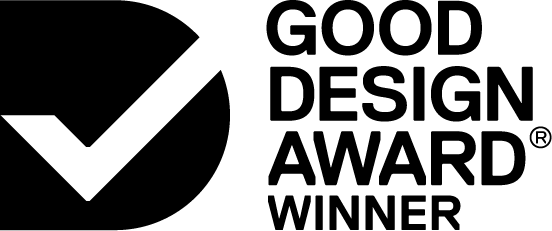 Designed By:
Christopher Ellis - Future Friendly
Alison Bartholomeusz - Future Friendly
Alex Rapley - Future Friendly
Yasin Masukor - Future Friendly
Laura Ryan - Future Friendly
Commissioned By:
Frances Foster-Thorpe - Department of Premier and Cabinet (NSW)
Jennifer Quincey
Passiona Cottee
Cara Nolan
Sanna Vähänen
Designed In:
Australia
The National Disability Data Asset pilot is designing a way to de-identify and link all available disability community data across jurisdictions. Helping facilitate better, evidence-based decisions.
Through design, collaboration and prototyping with community and policy-makers we redefined how to ensure decisions are based on data, without treating people like statistics.