MyMachine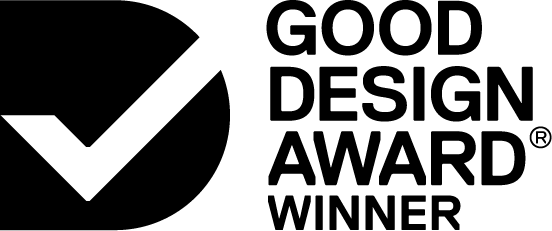 Designed By:
Piet Grymonprez
Filip Meuris
Jan Despiegelaere
Commissioned By:
Piet Grymonprez
Filip Meuris
Jan Despiegelaere
Designed In:
Belgium
The unique MyMachine methodology:
1. Children in primary class invent their "Dream Machine". Anything goes, as long as they really want it.
2. University students help design the Idea into a Concept.
3. Technical/vocational secondary students build a Working Prototype.
This happens with many schools at the same time, worldwide.