MXP600 Tetra 2 Way Radio and RM780 Remote Speaker Microphone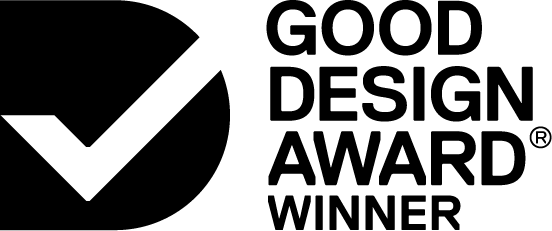 2021

Product
Commercial and Industrial


Designed By:
Motorola Solutions, Innovation Design Team
Motorola Solutions, Engineering Team
Commissioned By:
Motorola Solutions Inc.
Designed In:
United States of America
The MXP600 two-way radio enables Tetra network based communication for frontline police officers and other mission critical workers. Combined with the RM780 remote speaker microphone it creates a wearable system to provide high audio and critical information.