Mick Fanning Softboards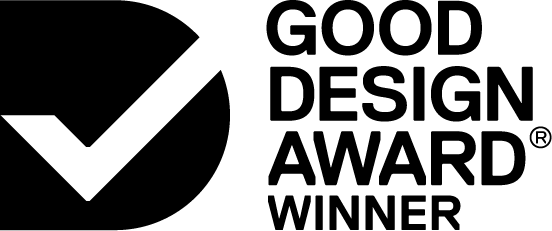 2019

Product
Sport and Lifestyle


Designed By:
Kurt Henson Product Design Development
Jack Bailey Initial Branding
Commissioned By:
The Surfboard Agency/Mick Fanning Softboards
Designed In:
Australia
Mick Fanning Softboards brand is a reflection of Mick Fanning's personal brand. A product line designed to ensure Mick as an elite athlete can perform at a high level. MF Softboards provides an introduction to surfing for the next generation with an inclusive approach promoting community, health and wellbeing.