Logitech G Cloud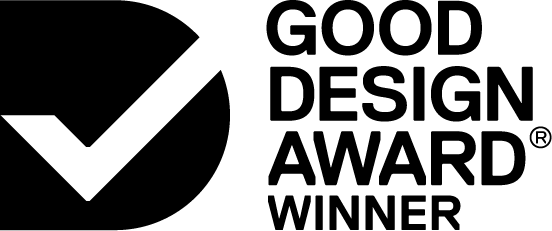 2023

Product
Consumer Electronics


Designed By:
Logitech Design Team Americas
Astro Studios
Commissioned By:
Logitech Inc.
Designed In:
United States of America
Logitech G CLOUD Gaming Handheld puts the best of cloud gaming in your hands. With our gaming partners, CLOUD Gaming Handheld lets you play massive libraries of games from Xbox, NVIDIA GeForce NOW, Steam Link and more. TGamers can comfortably play anywhere they have WiFi.