Logi Dock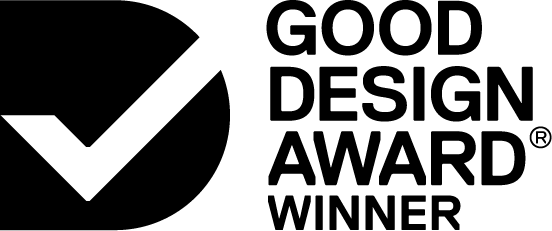 2023

Product
Consumer Electronics


Commissioned By:
Logitech Inc.
Designed In:
United States of America
Working from home shouldn't be a compromise. With Logi Dock from Logitech, it isn't.
Designed with neutral color options, user-friendly tactilities and compactness, Logi Dock is an all-in-one docking station that reduces visual clutter on user's desk while optimizing every desk space.
All-in-one desktop docking: