KraveBeauty Slow Down Skincare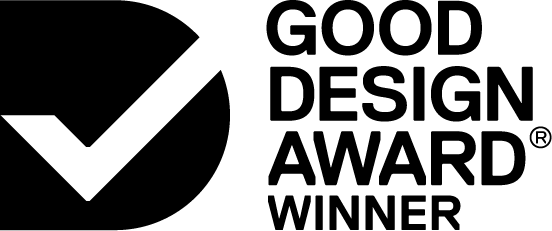 2023

Digital
Game Design and Animation


Designed By:
Universal Favourite
Designer: Sherry Wang
Executive Creative Director: Dari Israelstam
Creative Director: Ali Ozden
Writer: Amy Scott
Commissioned By:
Illustration/animation: Niceshit Studios
Production Company: Honeymill
Music & Sound: Facundo Capece, Lola Ritcher
Designed In:
Australia
Every year the global cosmetics industry produces 120 billion units of packaging. In 2019, 3,000+ new skincare products were launched in the US alone. KraveBeauty launched Slowdown Skincare to inspire other beauty brands to commit to responsible production. Our 2022 campaign highlighted the industry's obsession with profit over purpose.