Konos Microphone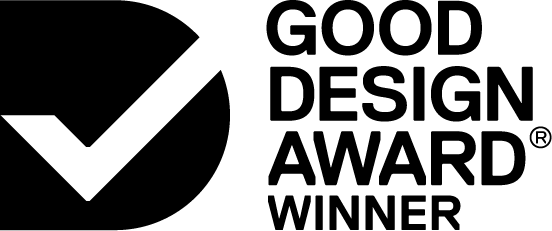 2023

Product
Commercial and Industrial


Designed By:
Dotterel Technologies and Blender Design
Commissioned By:
Dotterel Technologies
Designed In:
New Zealand
Konos is the new industry standard in sound capture. It is a compact 80-element high-fidelity microphone array with world-first adjustable directivity, rear channel, and real-time noise filtering to capture clear sound in challenging sonic conditions. With Konos, capture everything you want, nothing you don't.