Kids Insulated Food Jar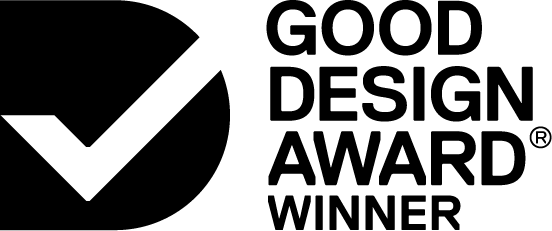 2019

Product
Sport and Lifestyle


Designed By:
b.box for kids Design Team
Miroslav Egorov
Lisa Edlund Tjernberg
Victor Toh
Sylvain Amatoury
Commissioned By:
b.box for kids
Designed In:
Australia
b.box has revolutionised the insulated food jar. Its unique handles give children the ability to open the jar independently. Ideal for kindy and school, the food jar grows with the child with variable features, including removable arms and bumper. And of course, it maintains the food temperature all day.