Kanso® Cochlear Implant Sound Processor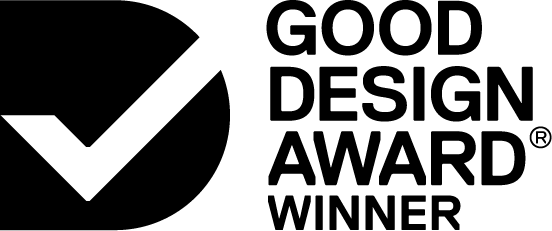 2017

Product
Medical and Scientific


Designed By:
Cochlear Design and Development Team
Input from Blue Sky Design Group
Commissioned By:
Cochlear Limited
Designed In:
Australia
Kanso is a smart, simple and discreet off-the-ear cochlear implant sound processor.
Featuring a robust, all-in-one design, it's easy for recipients to use. For clinicians, the design has few parts to manage and troubleshoot, optimising clinical time. Kanso is the smallest and lightest off-the-ear sound processor on the market.