Joey Cot and Mattress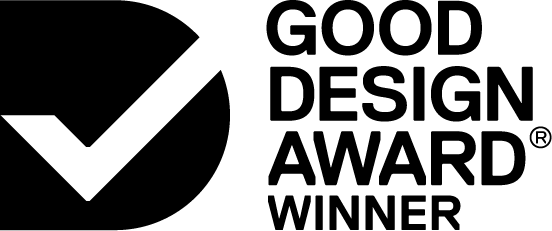 2023

Product
Furniture and Lighting


Designed By:
Koala Mattress & Cot Design Team
Erin Haigh- Senior Mattress Designer
Alexandra Owen- Design Director (Koala)
Adam Harrigan- Design Manager (Cot)
Francesco Feliziani- Senior Designer (Cot)
Commissioned By:
Koala Australia
Designed In:
Australia
Say hello to Australia's most safety-certified snooze spot, built to meet Red Nose Australia's strict Safe Sleep criteria. Joey by Koala range.
Our Joey Baby Mattress and Kookaburra Cot (Australia's first-ever tool-free cot) are designed so parents can rest easy knowing that their bubs are snoozing soundly and safely.