HiveIQ – Beekeeping Platform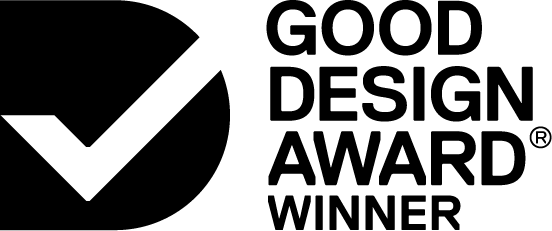 2023

Product
Commercial and Industrial


Designed By:
HiveIQ Development Team
Form Studio
Products of Design Pty Ltd: Braden Wilson
Commissioned By:
HiveIQ Pty Ltd
Australian Honeybee Pty Ltd
Designed In:
Australia
HiveIQ is an integrated beekeeping platform incorporating Hive Hardware, Software and Data Monitoring.
The HiveIQ 9 Frame Beehive is the foundation of the platform.
Designed for commercial beekeepers the system is also accessible to hobbyist users and includes features and innovations that represent the future of beekeeping.