Head to Health – A New Connected Digital/ Online Experience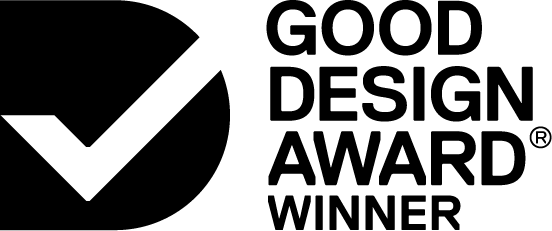 2023

Digital
Web Design and Development


Designed By:
Liquid Interactive
Department of Health & Aged Care
Wide range of Co-Design Partners
Commissioned By:
Department of Health & Aged Care
Designed In:
Australia
In recent years, the need for and challenges in accessing mental health services has increased exponentially. This project aimed to explore how a new person-centred, digital approach could make it easier to navigate and access the right help. The outcome was the new connected Head to Health digital/online experience.