Getaway Sofa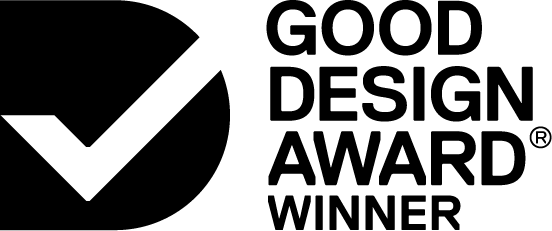 2023

Product
Furniture and Lighting


Designed By:
Koala Getaway Sofa Design Team
Adam Harrigan - Design Manager
Kellie Hawkins - Business Manager
Cory Dolman - Senior Designer
Anna Jamieson - Senior Textile Engineer
Commissioned By:
Koala Australia
Designed In:
Australia
The Getaway Sofa was designed with the family in mind. Spills and space are solved with stain-resistant fabrics and integrated storage. It has an easy-to-change layout and the option to go to a 5-seater, and comes with toolless assembly and disassembly, sink-in comfort, and soft, recycled polyester fibres.