Foxtel iQ5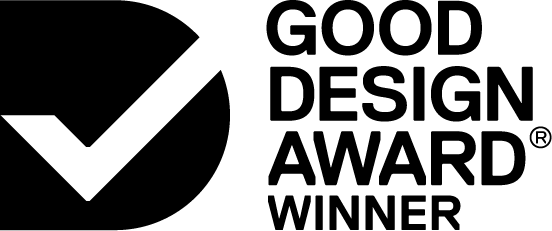 2021

Product
Consumer Electronics


Designed By:
Design + Industry (D+I)
Foxtel
Introducing the next-generation in home entertainment – iQ5 is a whole new way to get connected to the best of TV and On Demand content from Foxtel.
iQ5 heralds a new era for Foxtel. Until now, Australians could only get Foxtel through a satellite or cable installation – thereby limiting Foxtel's serviceability. iQ5 removes these cost and logistical barriers by being able to operate not only in hybrid mode (satellite + IP), but also IP-only mode (where the entire Foxtel service, including all linear channels, are available via the internet). It enables a customer to essentially plug and play without the need for an installation.
In addition, iQ5 can operate either as a stand-alone streaming device, or with the added benefit of recording functionality by attaching the external hard drive.
iQ5 makes it possible for all Australians to enjoy the best in entertainment, sport and news.
While iQ5 shares the same on-screen user experience as its predecessors (iQ3/4) it was important to refresh the industrial design, to support the flexibility of the customer proposition and make it on par aesthetically with other premium in-home entertainment devices.
The result is a minimalist low-profile design with subtle details, finished in premium matte black. iQ5 hovers softly with its continuous curvature — noticeably unnoticeable — seamlessly blending into any interior entertainment space.