Edglit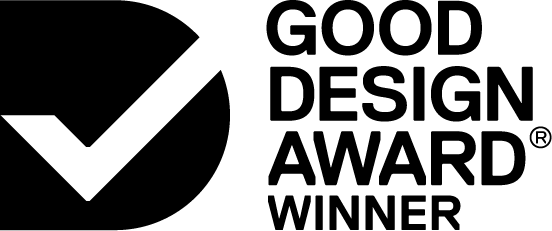 2023

Product
Hardware and Building


Designed By:
Formswell Design
Rene Linssen - Designer & Creative Lead
Dan Armstrong - Director
Commissioned By:
Edglit
Andrew Liso - Director
Designed In:
Australia
Edglit is a modular garden edge lighting system, first of its kind on the market. Made from marine-
grade aluminium with UV-treated powdercoat colour options and powered by solar or 12v AC
adapter. Edglit has been designed for anyone wanting to improve the aesthetic of their garden day
and night.