EcoFlow Power Kits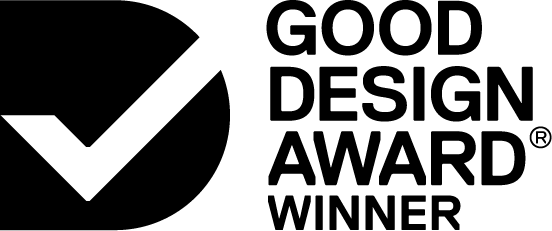 2023

Product
Commercial and Industrial


Commissioned By:
EcoFlow Technology Inc.
Designed In:
United States of America
EcoFlow Power Kits are a compact power supply solution for homes, off-grid cabins, and mobile spaces. They provide both a reliable power source for those living in areas that experience frequent blackouts, and a means to achieve energy independence by cutting reliance on grid electricity.