EcoFlow GLACIER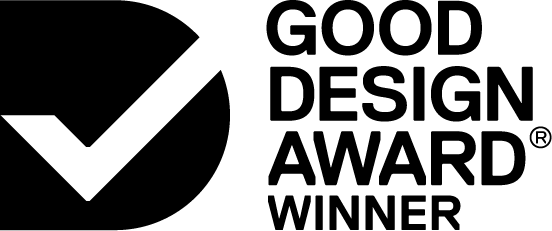 2023

Product
Domestic Appliances


Commissioned By:
EcoFlow Technology Inc.
Designed In:
United States of America
EcoFlow GLACIER is the world's first 3-in-1 portable fridge, freezer, and ice maker. It can produce 18 ice cubes in just 12 minutes and has a 298Wh battery capacity, providing up to 40 hours of frozen storage, making it perfect for keeping food and beverages cold on the go.