Easing the Cost of School Expenses for NSW Families and Stimulating NSW Businesses through the Back-to-School Voucher Program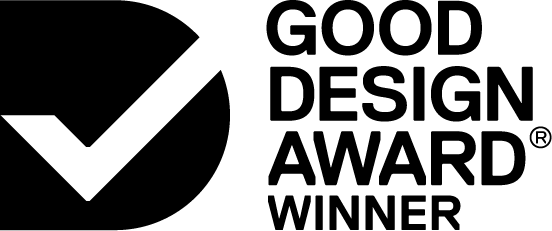 2023

Service
Public Sector Services


Commissioned By:
NSW Government
Department of Education
Treasury
Designed In:
Australia
To help struggling families send their kids to school, Service NSW designed the Back-to-School Voucher program.
The program improves the affordability of school supplies through 3x $50 vouchers at 2300 registered businesses, including for the first time, major retailers across NSW. The program generated $144.1m in support since December 2022.