DWISS M3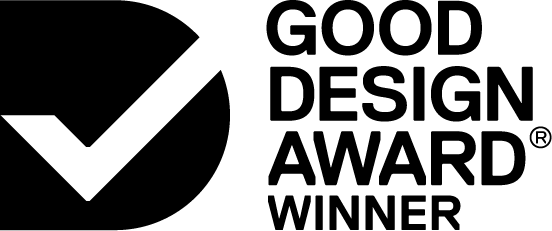 2021

Product
Housewares and Objects


Designed By:
Rafael Simoes Miranda
DWISS watch design Club
Commissioned By:
DWISS SA
Designed In:
Switzerland
The DWISS M3 is a wristwatch that tells time differently, with an unique display called "displaced hours". This product was designed in Switzerland with the 100 members of the DWISS Watch Design Club. These members pay a monthly fee that covered the cost of the watch and each person recieved one at the end of the project.