Draggin Jeans Stealthz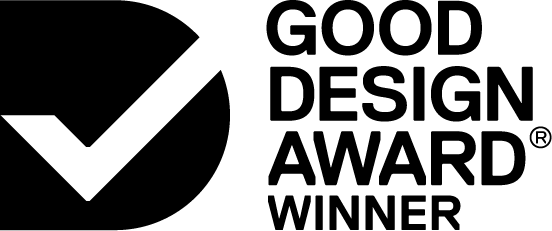 2016

Product
Sport and Lifestyle


Commissioned By:
Draggin Jeans Australia
Designed In:
Australia
Draggin Jeans Australia is proud to launch the first ever motorcycle jegging to the Draggin collection for women.
Designed for functionality, flexibility, and safety.
Looks like a leather pant, feels like a legging, offering riders comfort, style and protection. They are stylish, protective and breathable making them comfortable all year round.