Designing an Inclusive Opal Public Transport Ticketing Experience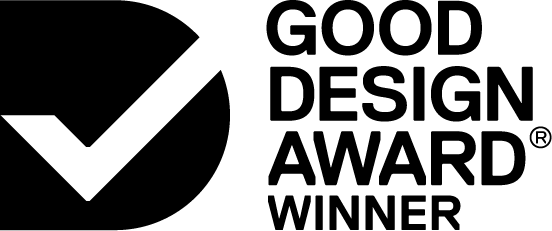 Designed By:
Symplicit - K.Diamond, H.Ruiz, S.Passey, L.Rhodes
TfNSW - C.Mastrantone, P.Morter-grant, M.Rogers
M.Alishah, W.Wright, A.Ryan and P.Kottarathu sasi
Commissioned By:
Transport for New South Wales
(TfNSW)
Designed In:
Australia
Public transport is crucial for many, but ticketing systems can hinder access, negatively impacting a person's mobility. How do ticketing systems impact people's experience using public transport? How can we design a transport ticketing system that promotes equity and resilience to ensure that no one is left behind?