DELTA 2 Series Portable Power Station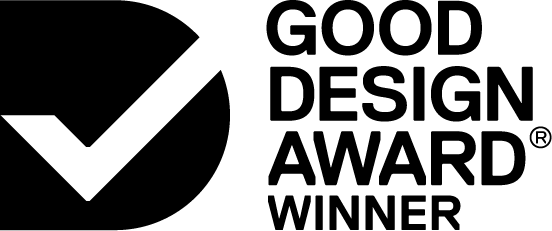 2023

Product
Consumer Electronics


Commissioned By:
EcoFlow Technology Inc.
Designed In:
United States of America
The EcoFlow DELTA 2 Series is a two-model heavy-duty portable power station series, and an essential appliance for modern-day families. Allowing users to reduce reliance on the grid, the series reinvents the way users access power for daily use at home, as an emergency backup supply, and on off-grid adventures.