Co-designing the Practical Driving Test for Diverse Queenslanders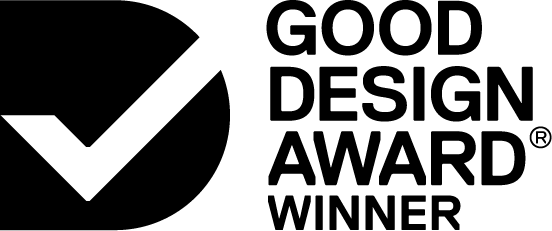 Designed By:
Brooke Royston
Dr Rebekah Nicholas
Dr Ben Kraal
Commissioned By:
Queensland Transport and Main Roads
Designed In:
Australia
Remember your driving test? You just got sweaty palms, right? Now imagine what the driving test is like if you're neurodiverse, culturally or linguistically diverse, deaf, or all of those at once. To help solve this problem, we co-designed the practical driving test experience with people who have diverse needs.