Co-creating an Equitable and Inclusive Future for Football with Nike Pacific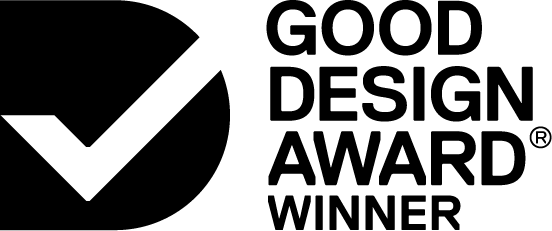 What could the future of sport look like?
Together with Nike and an impressive Gen Z co-creation team, we imagined what the future of football could be on the biggest stage of all.
Through collaboration and creativity, we visualised how Nike can be a catalyst for lasting impact in sport.