CLPe Plus Licensed Business Two-way Radio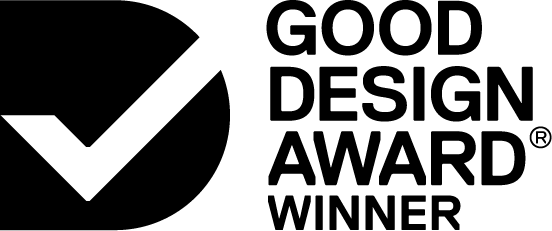 2021

Product
Commercial and Industrial


Designed By:
Motorola Solutions, Innovation Design Team
Motorola Solutions, Engineering Team
Commissioned By:
Motorola Solutions Inc.
Designed In:
United States of America
The CLPe Plus Licensed Business Two-way Radio provides instant and unobtrusive voice communication for customer facing hospitality, restaurant, and retail workers. This enables efficient inventory queries, order communication, and customer service resolution.