CLICK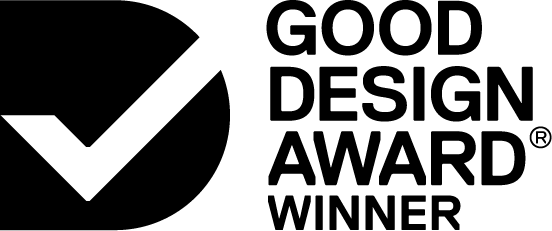 Commissioned By:
Will Cook
Designed In:
New Zealand
CHALLENGE
SOLUTION
IMPACT
MORE
It all began with my own frustration at being unable to purchase high quality designer furniture. During the design process I worked at a designer furniture supplier, surrounded by examples of beautiful and functional furniture. As a student, my financial situation meant I had to settle for low cost and low quality alternatives which did not last long and often ended up being thrown out and repurchased. I saw a market for an accessible designer furniture option for students and young professionals, delivering a durable product with a delightful assembly experience.

The chosen solution took shape in the form of CLICK – a robust and intuitive furniture joinery system. Time restrictions meant the solution materialised in the shape of a chair (CH_01), but the real innovation lies within the joint technology, which offers huge potential for a furniture collection. The friction fit, click-together joint takes care of the user experience by removing the frustration of furniture assembly, leaving the user to appreciate the function and beauty of the piece. CLICK is robust in any shared living situation, and will survive many journeys in the back of a car or truck.

CLICK makes good design accessible for people who move frequently with low budgets, like students or young professionals. CLICK removes the frustration of furniture assembly - it requires no fasteners. The use of gas assisted injection moulding provides a robust and durable frame that will endure the wear and tear of shared living situations and allow the user to take it with them, hopefully for most of their life reducing the amount of furniture that ends up in landfill each year. It also uses 100% post consumer Nylon to manufacture its frame, repurposing a material that will otherwise be lost.

The main feature here is really the joint. This has a large potential to be developed into a range of different pieces of furniture and sold as a collection. It can also be developed to be manufactured from other materials such as die cast aluminium or CNC profile cut metal. It reduces the components required to assemble the end product as the joint is moulded directly into the frame, no need to order extra fasteners or fixings.