Chop Out Convos: Supporting the Mental Health of Tradies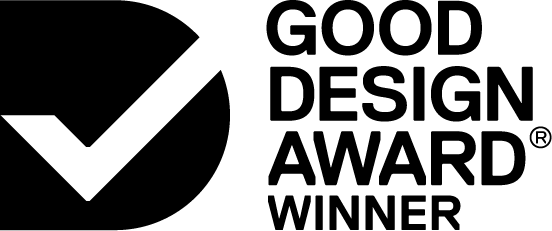 2023

Digital
Apps and Software


Designed By:
IPC Health, No Moss
Tradies of Melbourne's West
Commissioned By:
IPC Health
Designed In:
Australia
No one understands young tradie's problems like young tradies.
Helping young tradies develop confidence to support the mental health of themselves and their workmates affects a significant number of Australians – 30% of the workforce.
Chop Out Convos equips tradies to support their struggling workmates, to give them a "chop out".