CellXpert® C170i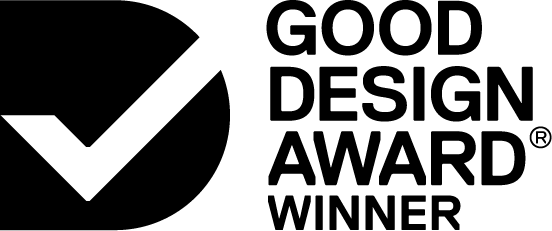 Designed By:
Koop Industrial Design
Diplom Designer Norbert Koop
Commissioned By:
Eppendorf AG
Designed In:
Germany
The CellXpert® CO2 incubator provides an environment for reproducible growth of cells in culture. The user is the scientist doing cell cultivation. The device is operated and monitored via the VisioNize® touch screen. It provides an easy, yet robust user experience and includes smart solutions for daily cell culture challenges.