Cayman 2.0 Protective Phone Case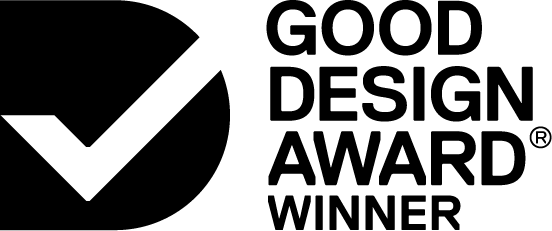 2023

Product
Housewares and Objects


Designed By:
Force Technology International
Ivy Wei Wang
Liam Higton-Shirt
Callum Campbell
Daniel Williams and Fenny Elizabet
Commissioned By:
Ivy Wei Wang
Designed In:
Australia
EFM™ creates mobile phone cases that are slim yet tough, partnering with market-leading material innovators and using the latest manufacturing techniques. Our unique, stylish, and protective products provide reliable protection for your mobile device. Our cases use sustainable, recycled, and reclaimed materials to consciously lessen our environmental impact.