CATH TAG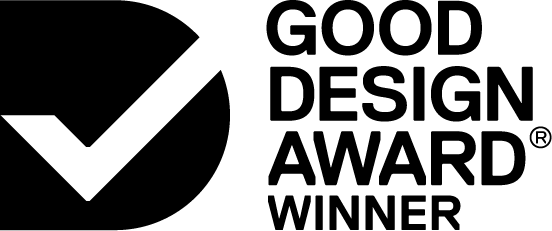 2016

Product
Medical and Scientific


Designed By:
Design + Industry Pty Ltd
In 2014, Australia's hospitals had 1,621 cases of "golden Staph" caused by a peripheral intravenous cannula not being replaced. 60% of these patients died within one year.
CATH TAG is a low cost, single-use disposable timer that reminds hospital staff that an intravenous cannula needs to be reviewed or replaced.