CanopyIQ – Real Time Insights & Job Tracking for Australia's Leading Specialist in Utility Maintenance Services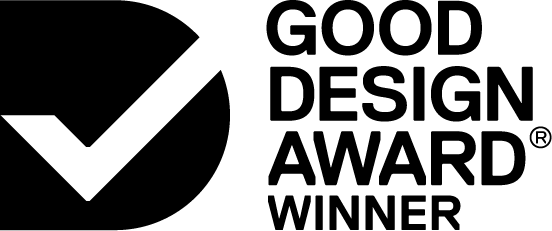 2023

Digital
Apps and Software


Designed By:
Conduct
ETS Infrastructure Management
Commissioned By:
ETS Infrastructure Management
Designed In:
Australia
For ETS, smart workforce management is connecting operations to outcomes with the most impact. CanopyIQ is a platform designed to allocate specialist crews to manage vegetation around Australia. CanopyIQ supports digital transformation away from paper and manual processes by allowing users to update progress across hundreds of jobs in real-time.