C2 Water No Label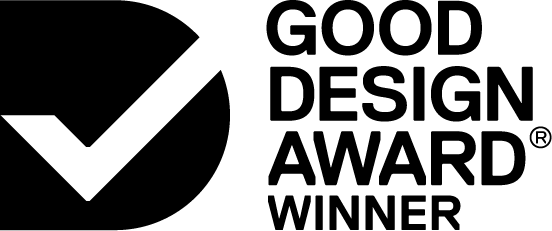 2021

Communication
Packaging


Designed By:
Prompt Design
Somchana Kangwarnjit
Rutthawitch Akkachairin
Teerathanyapak Lueng-Ubon
Jirawat Namwong
Commissioned By:
SKJ
Teerathanyapak Lueng-Ubon
Thiyada Akarasinakul
Pantipa Pummuang
Designed In:
Thailand
Packaging design for 'no label' bottled water. Consumer insight told us that a no label bottle presents two sales problems which we needed to solve. Firstly, where to place the nutrition facts and barcode on the bottle. Secondly, the negative consumers' impression of a no label design meaning poor quality. Our solution has successfully addressed both.