Bouldering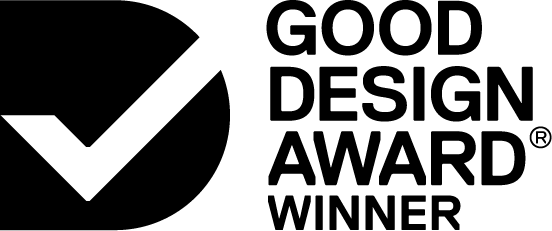 2023

Product
Sport and Lifestyle


Designed By:
Industrial By Nature Pty Ltd
Commissioned By:
Industrial By Nature Pty Ltd
Designed In:
Australia
BOULDERING is a modular range of outdoor climbing structures. They bring a unique level of challenge play to public space as a niche, stand alone construction. They are designed for all ages and abilities and specifically designed for the active teen / young adult.
CHALLENGE
SOLUTION
IMPACT
MORE
Historically almost all playground products are designed for the young to early adolescent demographic with little attention given to the active teen/young adult groups. This age group is generally catered for with public access skate parks or basketball courts. Both are high cost and large footprint. The market is generally conservative, risk averse and very safety conscious, creating a high barrier to entry for new products. They value innovation and acknowledge the physical and mental benefits BOULDERING could offer their young constituents. We were convinced our solution could offer a wide range of options that would be accepted.

We needed a solution with a visual connection to 'indoor bouldering' construction with it's recognisable faceted climbing surfaces. This would help our market audience relate to the product. The solution needed to be aesthetically pleasing and inviting, yet challenging. A large range of options using the modular architecture allows BOULDERING to be adapted to any environment. This is achieved through innovative design of the unique sub-frame and climbing panels. We designed BOULDERING as a 'factory built, ship to site' concept subsequently reducing time on site, maintaining quality control and providing a feedback loop on future product development.

BOULDERING is in its infancy at this stage. Our goal was to create a viable product to fill the gap in this very risk averse, conservative market. BOULDERING has had to prove itself with striking aesthetics, high quality, unquestionable safety, affordability and availability (especially through COVID). Our feedback, through Council public consultations, direct end-user data, return customers and continual growth tell us BOULDERING can continue to offer unique positive impact and acceptance in the community. There are more than 50 installations (and growing) across Australia. Our brand recognition is high within the industry and we are now confidently export marketing.

Climbing is one of the fastest growing sports in the world with indoor climbing gyms being one of the fastest growing recreational industries. BOULDERING promotes social inclusion, physical and mental health and well being. It is challenging, yet achievable. With regular use, the climber will see tangible improvements which form part of ones personal growth. We see this as an important distinction in user development between regular playground equipment and BOULDERING. BOULDERING is Australian Made with minimal impact to the environment. By manufacturing locally we minimise the impact of shipping and freight. Our local supply chain is subject to strict environmental laws (for necessary processes such as galvanising) and labour laws. BOULDERING also has a low environmental impact once installed. They are a low maintenance product, that is easily cleaned using non-toxic cleaning materials if required. BOULDERING has a 20+ year product life expectancy. Our structures can be easily returned to factory and fully disassembled at end-of-life and the components either recycled or re-used. BOULDERING provides environmental impact statements in many installations and we are confident we are doing everything possible, through design and manufacture, to minimise the impact of BOULDERING on the environment.