Blend Week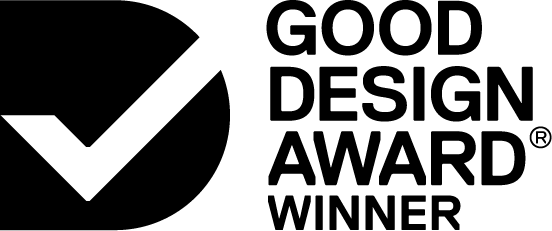 2019

Service
Education Services


Designed By:
Tricky Jigsaw (original concept & design)
UTS DAB (co-facilitation & education-design)
Commissioned By:
NSW Department of Education (2017)
Sydney Fish Market (2018)
Designed In:
Australia
Blend Week is a one-week design-led accredited curriculum that solves tricky problems quickly. It 'blends' client, student and industry skill-sets to ideate, build and validate prototypes. A response to the need for 'T-shaped' people (deep specialisation + broad understanding) who'll be equipped to manage the opportunities of the future of work.