BioScout – Automated Agricultural Disease Detection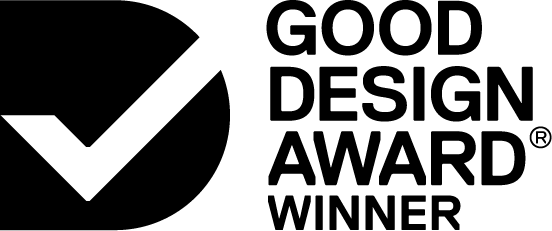 Commissioned By:
BioScout
Designed In:
Australia
BioScout is a fully autonomous monitoring system that uses patented sensor technology, unique data collection, and artificial intelligence to provide real-time feedback to farmers for disease control.
CHALLENGE
SOLUTION
IMPACT
MORE
Agricultural growers rely on intuition and symptomatic indicators to manage crop disease; this inevitably results in them spraying too much, too often, and at the wrong time. BioScout aimed to see the 'unseeable' and react to disease presence weeks before it impacts the crop, revolutionising how farmers manage crop diseases by providing real-time analysis of a crop's microclimate and delivering it directly to the farmer's hand. It enables quick implementation of necessary preventative measures only when necessary.

The BioScout system is a groundbreaking technology for tracking airborne diseases. This system is entirely self-sustained and can function continuously for years without human intervention. BioScout developed unique data and artificial intelligence (AI) to track the spread of fungal diseases on farms, providing growers and agronomists with real-time, location, and disease-specific data. Each unit is solar-powered, easy to install, and can withstand harsh environmental conditions. Its extensive array of sensors enables it to function as a comprehensive weather data collection station, whilst discretely and harmoniously sitting among prestigious vineyards.

BioScout's system is a world-first in airborne disease tracking that has revolutionised the traditional management of agricultural diseases. Already the device has had extensive use in the field and is proving to have a profoundly positive impact on the farming practices of those using it. Resulting in farmers using less chemical spraying, which benefits the environment, promotes healthier crops, and prevents disease outbreaks by allowing farmers to detect and address issues early on. BioScout takes the guessing game out of crop spraying. Farmers are being notified in real-time when diseases are present, providing greater peace of mind and satisfaction.

BioScout has developed an innovative autonomous spore sampler that works similarly to a Burkard trap. Its clever wind vane and spout design ensures optimal spore collection, and the lightweight and compact system can rotate in even the gentlest of breezes. The patented technology utilises automated microscopy to gather data that is then uploaded to a cloud-based server. Machine learning algorithms are applied to identify and classify spores in real-time, which makes spore trapping quick and efficient, eliminating the need for excessive labour. This reduces the effort and hours needed to monitor large crops that traditionally required site inspections and manual data collection. Growers and interest groups receive this information quickly and in a manner that enables them to identify and combat diseases up to two weeks before visual crop impact. Disease control is improved throughout the country by receiving instant alerts and spore mapping data, allowing faster and more accurate reactions to stop the spread of harmful fungi. The continuous collection of high-resolution data ensures that the system is always up-to-date and provides the most accurate information.