Better Shelter's RHU Structure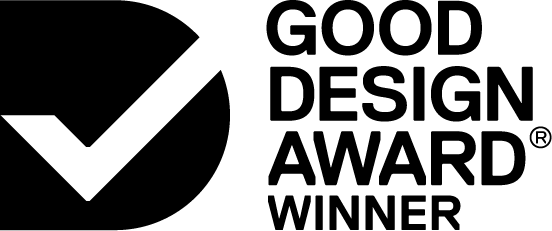 Designed By:
Better Shelter & humanitarian partners
Commissioned By:
Better Shelter
Designed In:
Sweden
The RHU Structure is a temporary shelter developed for humanitarian response. Its load bearing, modular steel frame can be built and wrapped in tarpaulin for immediate protection. Once local building materials become available, residents can upgrade walls and roof with various techniques to create a more long lasting shelter.