Basin Socket Set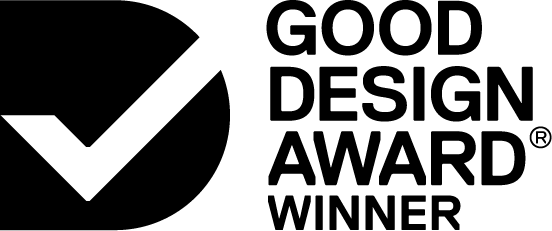 2019

Product
Hardware and Building


Designed By:
Form Designs Australia Pty Ltd
Bryan Jefferson
Commissioned By:
Tough Nut Tools Pty Ltd
Designed In:
Australia
Only a plumber working at the coalface really understands the challenge in removing old taps from a basin sink. There is limited space between the wall and basin bowl, in a usually very confined cupboard in a kitchen or bathroom. The Basin Socket Set Concept addresses this issue very successfully.