Bankston + Sans-Arc Super Collection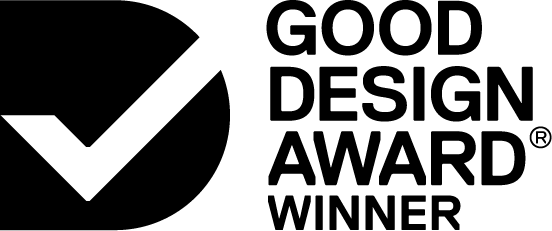 2022

Product
Hardware and Building


Designed By:
Bankston Architectural + Sans-Arc Studio
Matiya Marovich
Commissioned By:
Bankston Architectural
Designed In:
Australia
The Super Collection is a series of bold & original architectural hardware conceived through a collaboration between leading hardware brand Bankston & Melbourne architecture studio, Sans-Arc. Inspired by the 1960s Radical Design Movement, this collection brings a refreshing approach to the architectural hardware market. The collection comprises five unique pieces.