Banking Without Barriers: Creating an Inclusive In-Branch Experience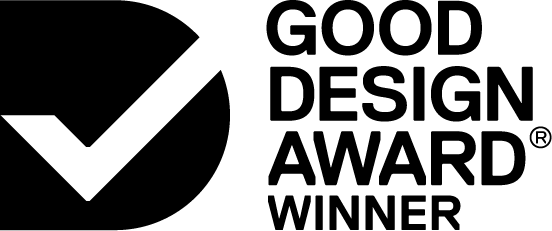 Designed By:
Future Friendly
Christopher Ellis
Laura Ryan
Bella Miller
Brendan Reed and Claudette Yazbek
Commissioned By:
CBA
Caroline Ghatt, Bryony Sanaghan
Bryony Sanaghan, Tiffany Norsa
Belinda Cudmore and Bryn Odermatt
Bankwest - James Jeffs and Grace Stieger
Designed In:
Australia
More than four million Australians live with disability. Many more have temporary or situational accessibility needs. The Equal Access Toolkit enables individuals to bank with the Commonwealth Bank (CBA) and Bankwest, with dignity and independence. Having been successfully piloted, the toolkit is launching nationally across 758 CBA and Bankwest branches.